Grafton st
No. Grafton Street (Level 3)
Trinity College End
Dublin 2
Tel: 01-9018359
Email: graftonstreet@dublinvitalitycenter.com
Google Map
Located at the Trinity end of Grafton Street in one of Dublin's most iconic buildings, Vitality Centre Grafton Street offers advanced complementary wellbeing treatments in the heart of Ireland's most famous and lively street.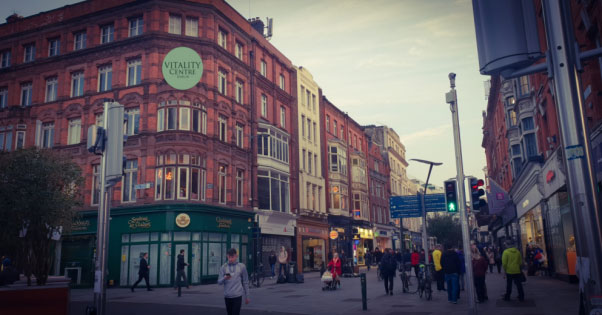 Treatments at Vitality Centre Grafton Street
Gut Health Treatments:
Colonic Hydrotherapy using The Harley Street Method
Liver Coffee Enemas using The Harley Street Method
Probiotic Implants using The Harley Street Method
Inchloss Detox Express
Food Intolerance Test
Body MOT Test
Skin Treatments
Micro-needling
Nano-needling
Microdermabrasion
Diathermy - Red Vein removal
IPL Laser Photofacials
Laser Pigmentation Removal
Laser Red Vein Removal
Holistic Herb Facial
Laser Hair Removal
Skin Peels
Yoga Classes
Yin Yoga
Meditation
Yoga Nidra
Hatha/Astanga
Yoga Virya
Vinyasa Flow
Dosha Assessment and Yoga
Positive Body Image Yoga
Ageless Yoga
Vitality YOGA: Practice yoga to the backdrop of real life and learn the art of "Calm Within The Chaos" with a variety of yoga and mediation classes held in our bespoke intimate studio which accommodates 10 students per class .
Workshops and Master classes: From ayurvedic dosha assessment workshops to uncovering the secrets of your astrological soul purpose to The Gut Garden Concept, you will find a rich selection of unique and expansive learning experiences on offer at Vitality Centre Grafton Street.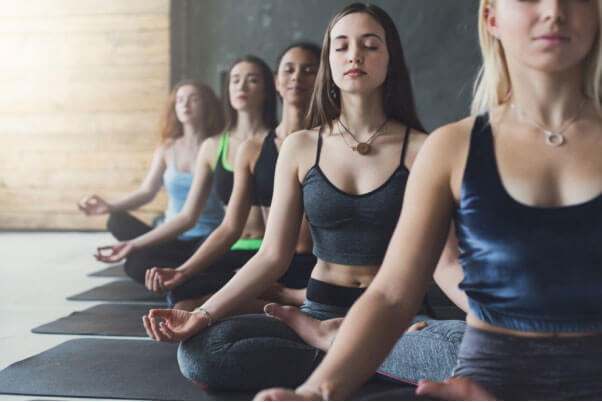 The Vitality Edible Herb Garden: Visit Ireland's most central herb garden which overlooks Grafton Street. Enjoy the aroma of fresh herbs as you undergo a wellness treatment or practice yoga or meditation. Chives, lavender, thyme, rosemary, lemon balm and chamomile flourish and blossom almost 100 feet above Grafton Street. Life does not stop. We must find calm within the chaos.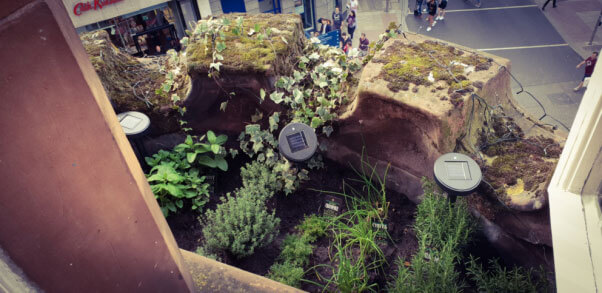 Holistic Skincare: We use Osmosis skincare, a holistic product range which reflects our own philosophy of combining advancements in science and nature for exceptional lasting results. What we put on our bodies is just as important as what we put in our bodies.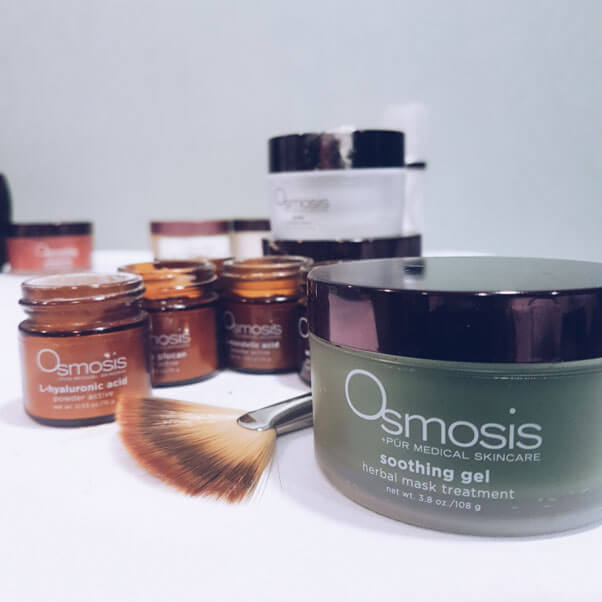 International Institute of Colonic Hydrotherapy: Vitality Centre is Europe's leading training facility for colonic hydrotherapy accredited by I-ACT, the only qualification which certifies practitioners to practice globally and in the USA under federal law. Train with us
The International Institute of Yoga: We aim to provide standardised training for yoga teachers who wish to advance their learning and practice. Train with us