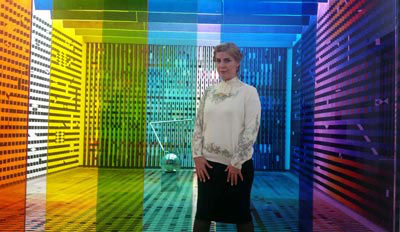 Colour has a powerful and profound ability to influence mood and happiness. That is why Frances Flannery author of "Lets Talk About Happiness" brings you The Colour Therapy Nail Room exclusively at Vitality Centre Grafton Street. As a certified colour therapist, Frances has created a unique palette of 32 spectacular nail colours which are designed to stimulate happiness, joy and vitality. Book a nail appointment at Vitality Centre Grafton Street and choose to wear the colour of your soul on your hands. Relax in Irelands most iconic building overlooking Grafton Street and Trinity College and receive healing waves of energy, colour and light into your hands with the unique colour therapy Nail Vitality experience.
Includes: Gel Nails, Acrylic Nails, Shellac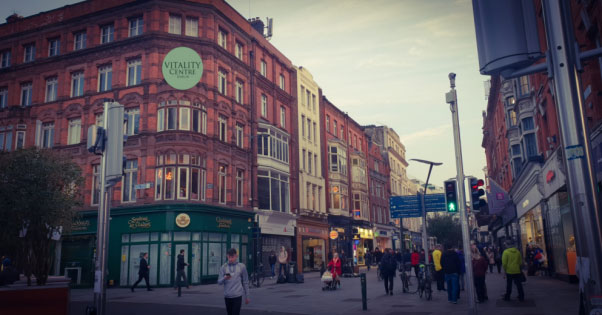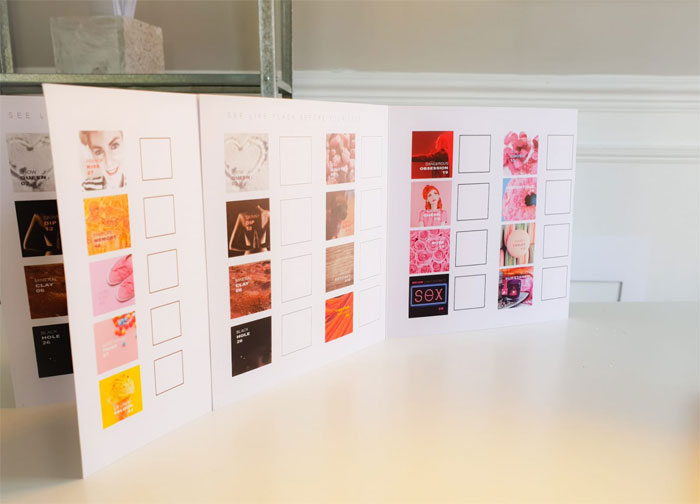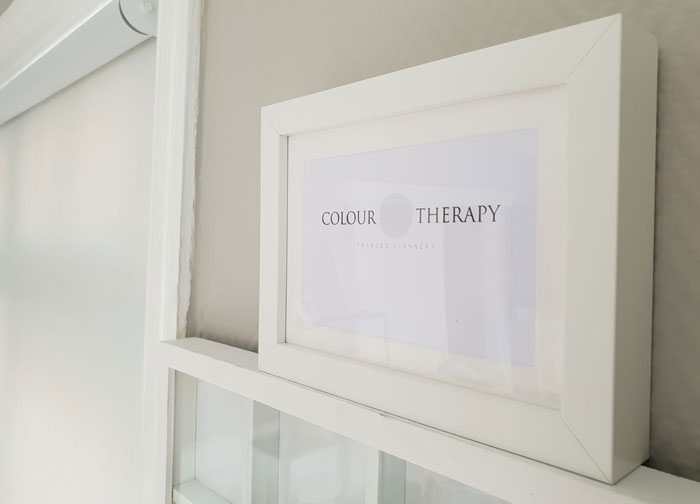 The Vitality Edible Herb Garden creates the right ambiance for healing and mindfulness as the scents of fresh herbs and lavender enhance your experience with us.
Other Vitality Treatments
Exclusively Available At Vitality Centre Grafton Street
BOOK NOW