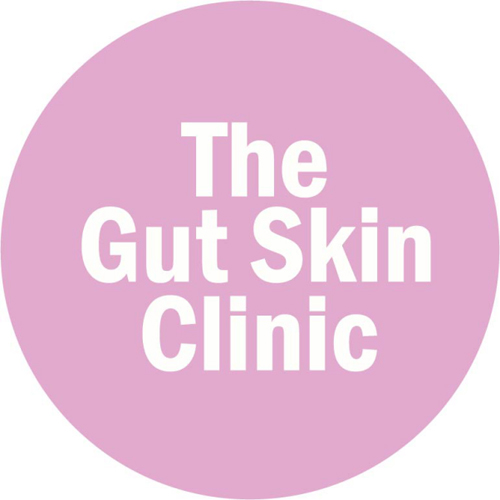 At The Gut Skin Clinic, Vitality Centre, we know that great skin means getting to the root cause of the problem. That is why our skin therapies are different. We combine inner body cleansing, detox and gut health restoration with food intolerance testing and probiotic treatments to clear the problem from the inside. Then we add advanced aesthetic medical treatments such as IPL Laser, diathermy, microneedling, nano needling and red vein removal to correct your skin on the outside.
When you undergo skin treatments at The Gut Skin Clinic you will find that our skincare ranges are based on advanced symbiotically neutral ingredients which do not further disturb the delicate balance of skin and gut flora bacteria. That is just one reason why our skin solution treatment plans work so well where all else have failed.
If you suffer from any of the following conditions, we invite you to make an appointment at The Gut Skin Clinic today. Click the link to find out more about the treatment skin solutions that we offer.